St. George Serbian Orthodox Church
WELCOME to our St. George Serbian Orthodox Church in Schererville, Indiana. Our parish and church-school organization was founded in 1911, in East Chicago, Indiana. In 1980, our dedicated members and parishioners erected a new magnificent church in Schererville, IN. Our parish priest is the V. Rev. Dobrivoje V. Milunovic. The interior of the church is beautified by the Serbo-Byzantine style frescoes painted by Mr. Miloje Milinkovic.
Divine Liturgy begins at 10:00 a.m. every Sunday. Weekday services on feast days begin at 9:00 a.m. Vespers on Saturdays start at 6:00 p.m. Church School begins every Sunday following Holy Communion. You and your family are more than welcome to join us!!! We have a wonderful Bishop Stefan Lastavica Choir, Circle of Serbian Sisters, Church School, Serb National Federation Lodge #171, Chetniks, Tromedja folklore organizations, and our Halls of St. George which is the most spectacular banquet facility in the Northwest Indiana area.

phone (219)322-3355 fax (219)865-9415
905 E. Joliet St.
Schererville, IN 46375
Monday-Tuesday: 9:00 am - 2:00 pm
Wednesday: closed
Thursday-Friday: 9:00 am - 2:00 pm
Saturday: closed
Sunday: 10:00 am - 12:00 pm
posted by stgeorge on Oct 29th, 2012 at 7:31 pm

Thank you to Zeljko Kostadinovic for this recording.  Enjoy!
.
posted by stgeorge on Oct 29th, 2012 at 7:51 am

It was a spectacular and historical day for our St. George parish yesterday, October 28, 2012, as we celebrated the burning of the mortgage of our Halls of St. George.  Our church was packed for a beautiful Hierarchical Divine Liturgy served by His Grace Bishop LONGIN, our host priest V. Rev. Dobrivoje Milunovic, guest priest V. Rev Bogdan Zajalic and Deacon Nikolaj Kostur.  There was a nice group of Seminarians from St. Sava School of Theology who joined us and sang beautifully.  Our BSL Choir and Children's Choir impressed everyone as always.  After Liturgy, everyone gathered in the hall and our church president, Ray Vukas, held up a document that stated 2.9 million was PAID IN FULL!  This document was joyfully burned in front the many guests as our parish no longer has a mortgage burden.  Thank you to all of our parishioners who have given the time, efforts, love, donations and dedication for this huge accomplishment!  Ziveli i Mnogaja Ljeta!  Part 2 of Slide Show will be on the website soon.
.
posted by stgeorge on Nov 23rd, 2011 at 8:22 pm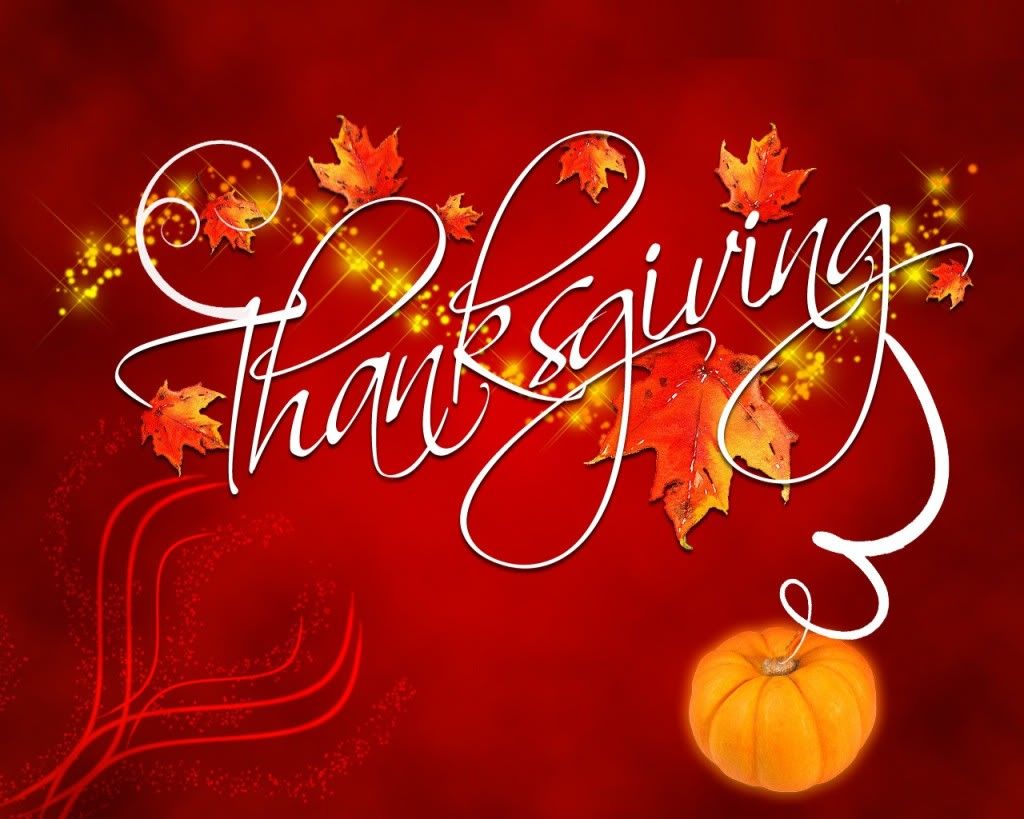 ST. GEORGE THANKSGIVING BASH
NOVEMBER 25, 2011
Halls of St. George
7:00 p.m. to 12 Midnight
Serbian Entertainment by Nocna Smena Band
Admission:  $10.00 ~  Under 12 FREE
Food will also be available
All proceeds will go towards the St. George Basketball Fund!
TELL ALL YOUR FRIENDS!  DOBRO NAM DOSLI!
.
posted by stgeorge on Jun 8th, 2011 at 11:04 am

We will mark 100 years as a parish here in Schererville, Indiana during the weekend of OCTOBER 22 & 23! This joyous celebration is once in a lifetime for everyone in our church community. We will pray together, sing together, dance together, and dine together during these days commemorating the first 100 YEARS of the St. George Serbian Orthodox Church. Our parish counts on your support! There is a lot of planning to do therefore, please watch for upcoming announcements regarding the planning of this centennial jubilee weekend. Mark your calendars now! Let us remember the so many great memories and let us create new ones.


.
posted by stgeorge on Apr 30th, 2011 at 4:12 pm

Frescoes were completed by iconographer, Miloje Milinkovic, from Belgrade, Serbia.  The frescoe project took approximately 5 years to complete.
.
Displaying Blog Posts 1 - 5 of 5